Happy New Year to all of our students and families!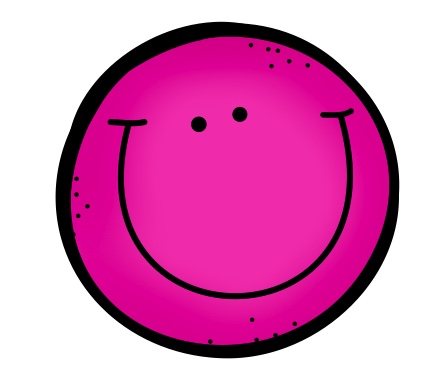 2018!!                 
On this main page we will be giving out general information that we all share as a team.
It is hard to believe, but we are already in January of the new year of 2018.  We hope you had a restful and fun winter break with your family. We are all glad to be back doing what we love to do- teaching your student. 
General Information and Important Things to Know:
The students have

SOAR

time on Mondays, Tuesdays, Wednesdays and Thursdays from 2:25-3:00. This is a time when your student will receive  targeted reading instruction based on their reading level and power goal. 
At this time of year, a student should be at the 1B reading level to be on grade level in reading. Please have your student continue to practice reading every night and filling out the homework reading logs. Remember your student earns steps for reading and can be recognized on the announcements for achieving 100, 200 and even 300 or more reading steps.  
The 2nd Quarter report cards will be going home on Tuesday, January 16th, 2018.

 
Don't forget that on Monday, January 15th - there is no school in recognition for Martin Luther King Jr. Day.
If you can, check with your child's teacher to see of they are running out of anything/or need something for the classroom. 
We are here to help your child succeed. We know you are a big part of that. Thank you for your help and support so far this school year. 
Remember to check back to our website to keep updated on things!! 
Love, the First Grade Team!
Mrs. Card, Mrs. Carmack, Mrs. Greene, Mrs. Russell,  Mrs. Tierney(new teacher TBA).